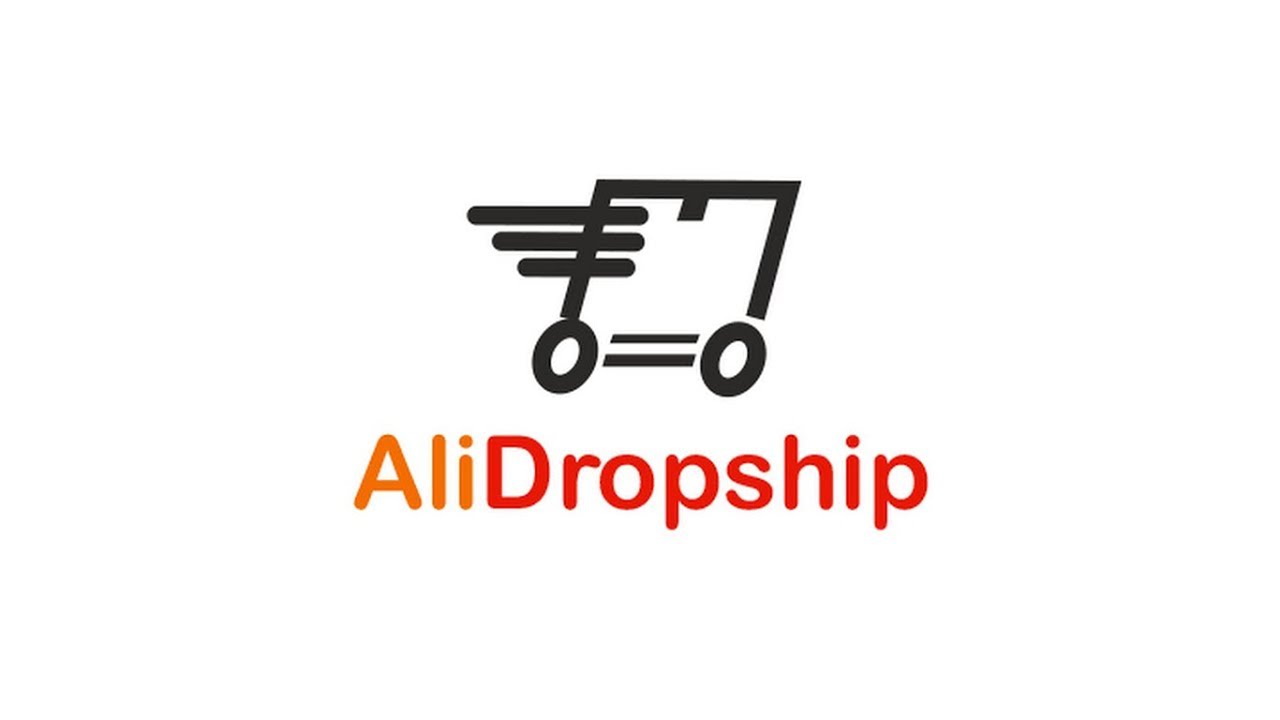 By
q292u
AliDropship pulled a master-stroke last weekend: they offered us FREE HOSTING for a year! (Try joining their mailing list and watch out for the offers)
That was enough for us to get off the fence and buy-in.
So, for the usual price of $89.95 (£72), we got the plugin and free hosting.. Result! (we could have save 15% if we didn't take the hosting, by using code: STARTER15)
So we now have a hosting account for this project that doesn't rely on our usual "unlimited" hosting (slow).
AliDropship have also agreed to set this up for us. For free.
All we need now is a name for the shop.. which will also be the domain name.
And that's trickier than you think. Most of the ones we thought of are already taken..
Oberlo have videos and tutorials on this subject, so we'll take another look at those (I think Wholesale Ted may have something as well.)
So, we'll get back to you when we have a domain name.
Then, it's just a case of setting the site up, picking a niche, and some products..
And then comes the real work: Marketing…