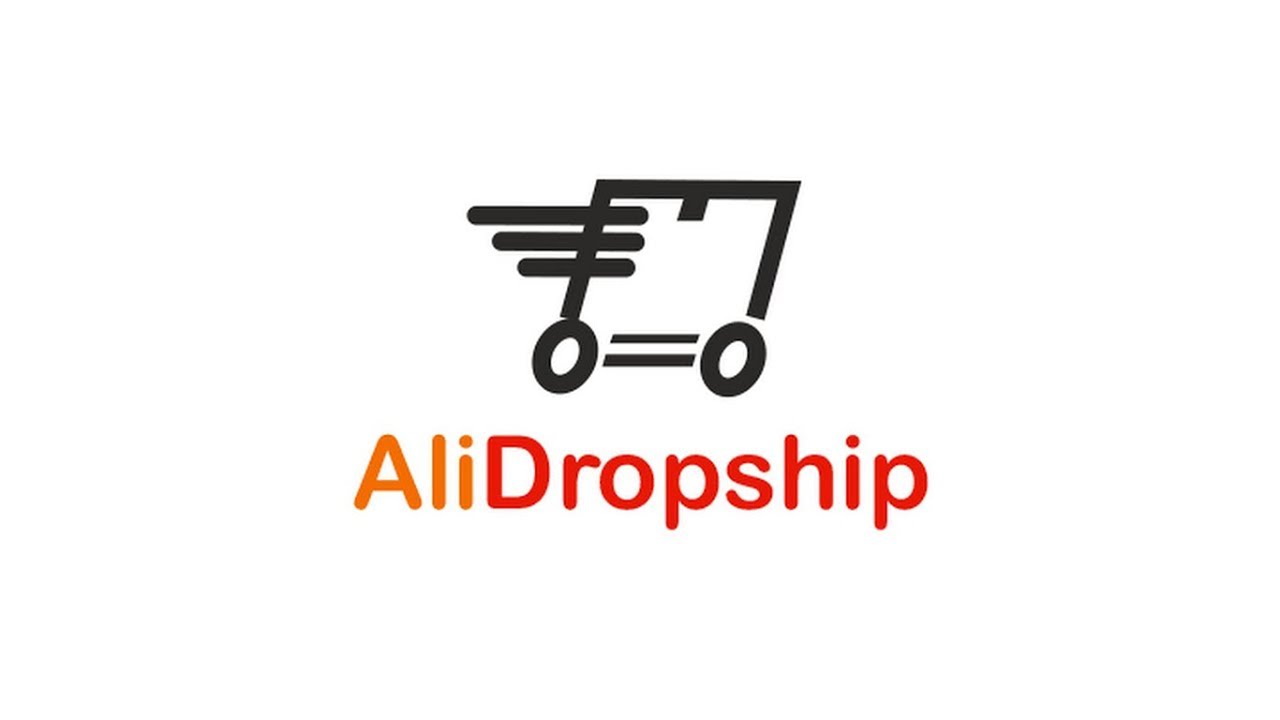 By
q292u
There are two main ways to set up a dropshipping store:
Shopify/Oberlo, or WordPress/AliDropship.
We have chosen to use the second option, because
1. we already have hosting (£4/month!) – if you don't, try AliDropship hosting..
2. we are familiar with domain registration (GoDaddy)
3. we already know our way around WordPress ( we run several WP sites )
4. the AliDropship plugin is $75 (one-off payment, with discount)
The alternative (which we think is better suited for beginners or non-techies, is:
1. £29/month for a shopify account
2. £13 a year for a domain name
3. Oberlo (free up to 50 sales)
** please note: within the WordPress/AliDropship route, there are two options:
Use the non-woo AliDropship plugin
Use WooCommerce and the Woocommerce version of the AliDropship plugin
For the sake of simplicity, and also because we've never used WooCommerce before, we've decided to use the Non-Woo version.
This may come back to bite us later, and it also means we are stuck with the themes that come with the non-woo plugin, but it should reduce the learning curve a bit.
BOTH versions of the plugin are included in the one-off $75 price.. don't forget to use the "STARTER15" discount code..
Actually, you can save yourself a LOT of effort if you buy a custom-built store direct from AliDropship..