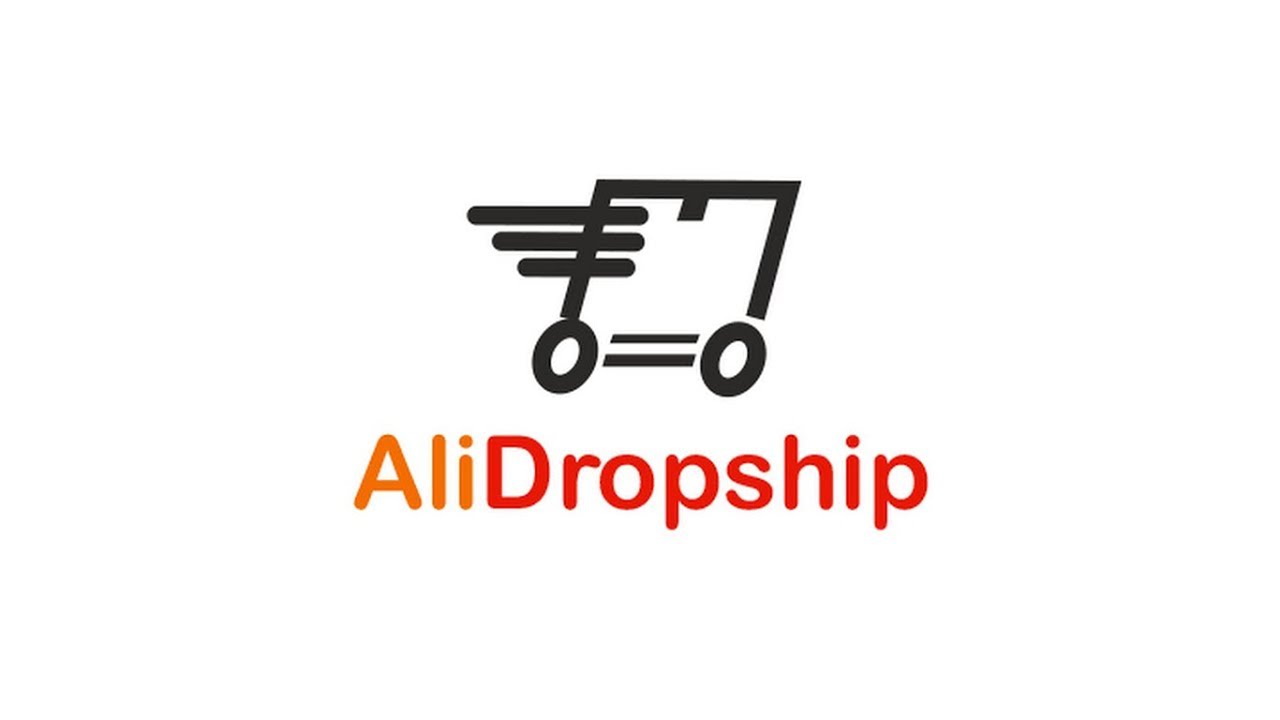 By
q292u
Ok, so things have now moved on somewhat..
We have a name, and a logo to go with it.
Lucytwobags.com sounds like a girl who is into shopping.. In reality, she's my dog, and you can guess what's in the bags.
The logo cost me £12 on fiverr
I learned a !eason : don't waste time setting things up until you have the domain name, or you will have to do it all again..
Lesson two: Paypal is being an arse with "premier" accounts like mine: they have hidden the seller tools, including the Api settings.  I got around this using the url of the business account settings,they are the same.
Now, what to sell? I took a look at Oberlo's "black friday" videos and noted down all their suggestions..
Now, how to find suppliers? I don't believe in re-inventing the wheel, so I used dropship.me, which is like Oberlo but for alidropship. You get 50 products to start with (you pick).. Not all Oberlo's suggestions were available, but I still got 6 products for zero research!
Dropship.me is another WordPress plugin, you get an activation code with the download, which gives you the free 50 products. Later on, you can buy more, as packages. For a newbie like me, this is ideal. No supplier research!
I have to admit that setting pages and categories was a grind.. Menus are a pain..
So, we now have a site, with payments set up, products, categories, and I used the default pricing rules.
Next up we will be looking at marketing..